Liam Schipper is an active, fun loving and brave eleven year old boy. He loves music, math, water sports and bike riding. In August, we found a lump in Liam's leg and discovered  a tumor and a type of bone cancer called Ewing Sarcoma. Ewing's sarcoma occurs in about 200 children a year, most often in adolescent males between the age of 10 and 20.
We are reaching out for funding to build an account for Liam as his journey unfolds. This account will be used solely for the continued support of Liam and what is needed to fight this particular cancer; it is a journey that will continue as he grows into adulthood.
He has a long road ahead. As of January Liam is now about five months into the twelve months of treatment. He is currently doing both chemo and radiation. The surgeons removed the tumor in his leg and 12 cm of his fibula. Results from the surgery have been very positive.
So we turn to a community of family, friends and generous souls to help us navigate and manage this long road to recovery. Any donation will be greatly appreciated. We all have faith in the goodness of people and the spirit of human generosity.  Our family will climb this mountain together; with your help, kind words and kind deeds, and manage it to the best of our ability.
Tin Cup Cares Foundation is hosting a golf tournament at Elkhorn Golf Club on Saturday April 22nd, 2023.  All proceeds will go directly to Liam.  If you have any questions in regards to making a donation please email Brad Delk at [email protected]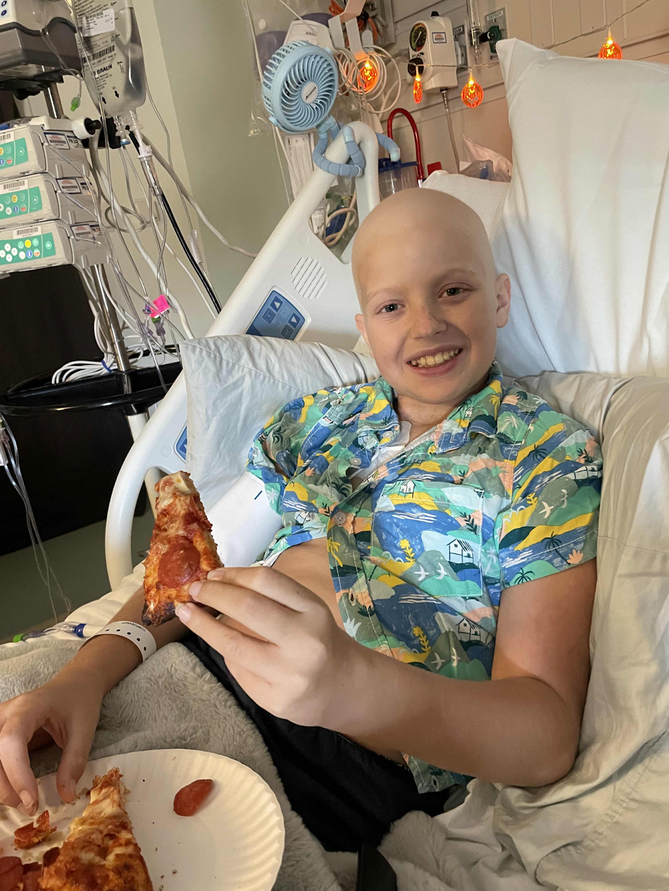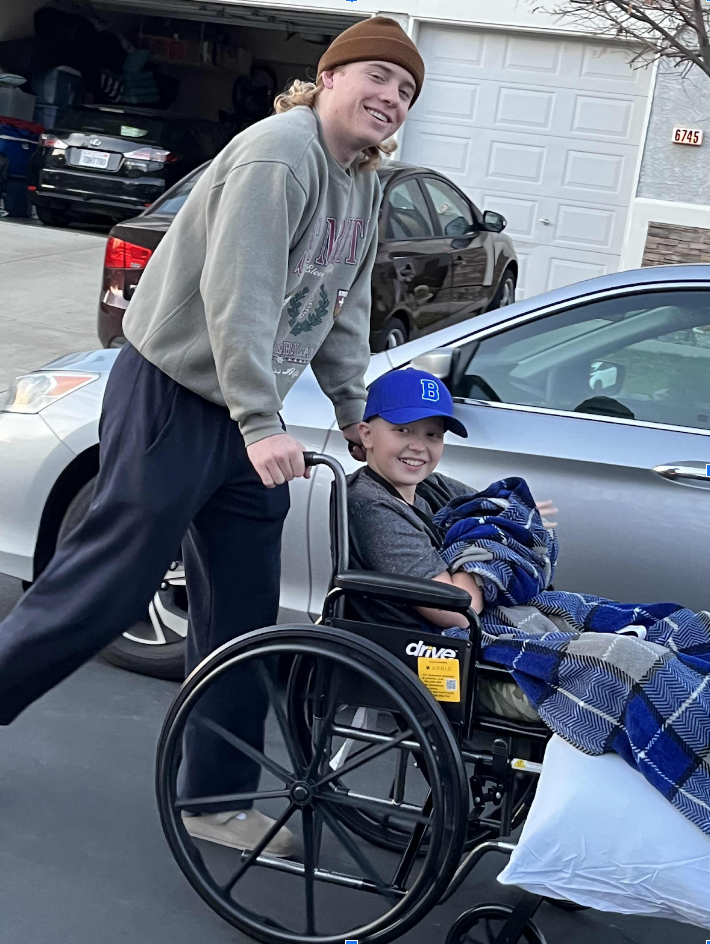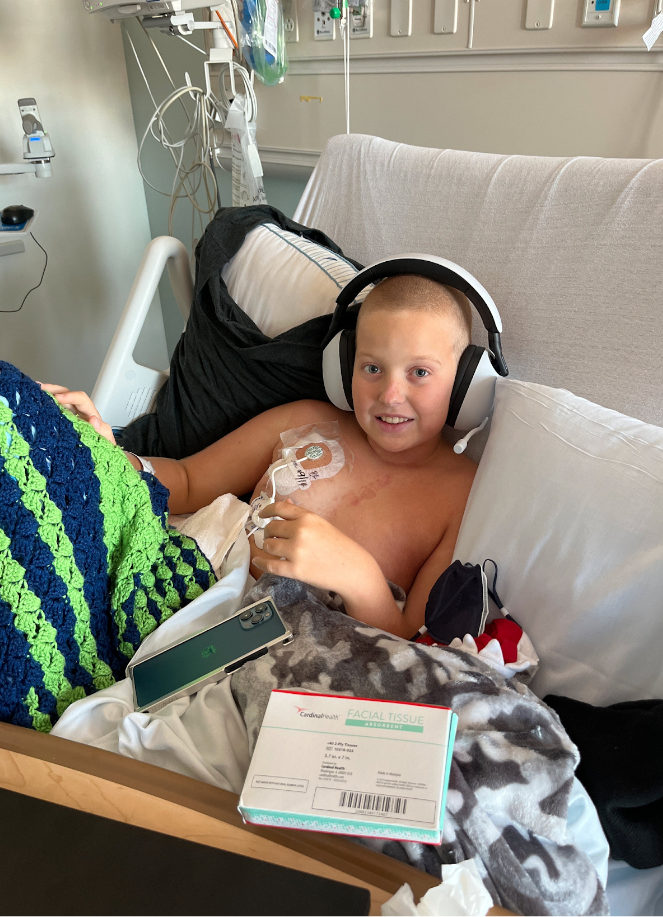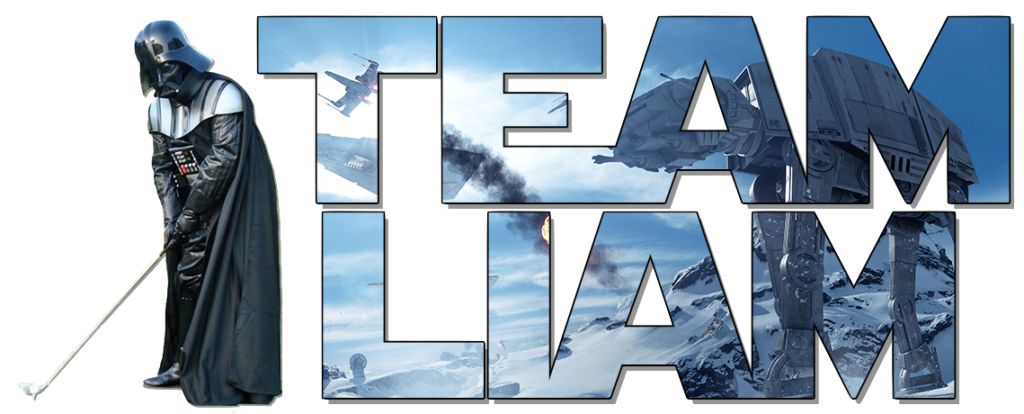 You can send donations to:
Tin Cup Cares Foundation
528 N Stockton St.
Stockton CA 95203
Venmo@tincupcares
EIN# 92-1041467